WELCOME TO FALCON FRAMERS, THE LEADING FRAMING COMPANY IN BOISE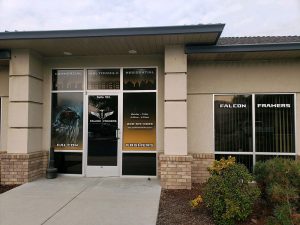 Falcon Framers is a construction company headquartered in Boise, Idaho. We offer personalized, professional service in a cost-effective and timely approach without sacrificing quality. Since our inception in 2004, we have had a dedicated experienced team who specializes in everything from large commercial projects to your single-family home.  We strive in excellence and efficiency to obtain your full satisfaction.

Commercial

Residential

Multi-Family
Additions

Tenant Improvements
The first step in getting your project completed is contacting us with information on what you need. Just fill out the form on the contact page.
Once we get your message we will follow up with you to set up a time to come and meet with you to cover your project in detail.
Once we have all of the information about your project we will go back to our office and create a complete free quote for your project.
After you have looked over our detailed proposal call our estimator's phone number located at the bottom of the proposal with any questions you may have.  When you accept our proposal, simply sign it, return it and we will place you on our schedule!